My Experience of a PLC course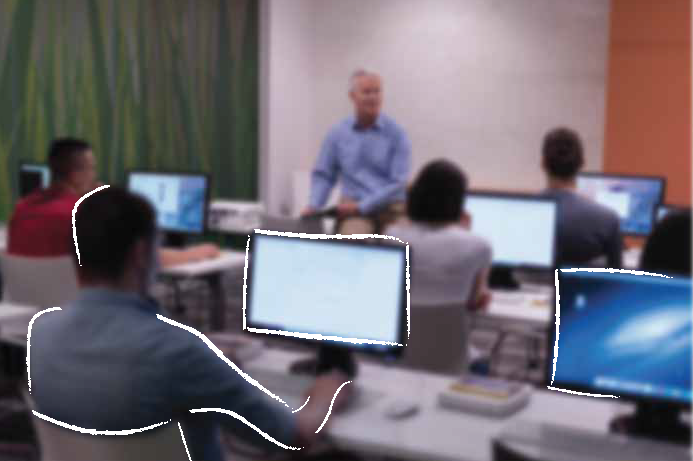 So, at the moment I am a first-year student on the Biological, Biomedical and Biomolecular Sciences (BBB Sciences) course at University College Dublin (UCD). I finished my Leaving cert exam in the 2018/2019 year at the age of 17, having achieved 352 points. For the course BBB Sciences, I would have needed about 520 points. Even though I qualified for the DARE scheme, which would reduce the number of points I needed to qualify, I did not get enough and as such I did not get a place on the course. As such, I used my back-up plan, which was to attend a PLC course, and use an access route from that to get into the BBB Sciences course. So, for the 2019/2020 year, I attended the Pre-University Science course at the Drogheda Institute of Further Education (DIFE).
I found taking a PLC course to be fantastic for me for several reasons. Those reasons are as follows. The course helped me develop the skills I would need for taking part in a college course, such as referencing, working on assignments and group projects. The course also helped me develop my independence, as the level of responsibility on the students is greatly increased. The main example of this for me would be using public transport alone, as before I had rarely used it. The last of the reasons was it helped me develop social confidence as I now had something in common with every student I was interacting with, that being an interest in science. While my PLC year was cut short on March 12th 2020 due to the coronavirus pandemic, I was still able to complete my course, and I achieved the highest grades possible on the course. With these higher grades, I was accepted to join the BBB Sciences course and I began that course in September of 2020.