Preparing for Work by Specialisterne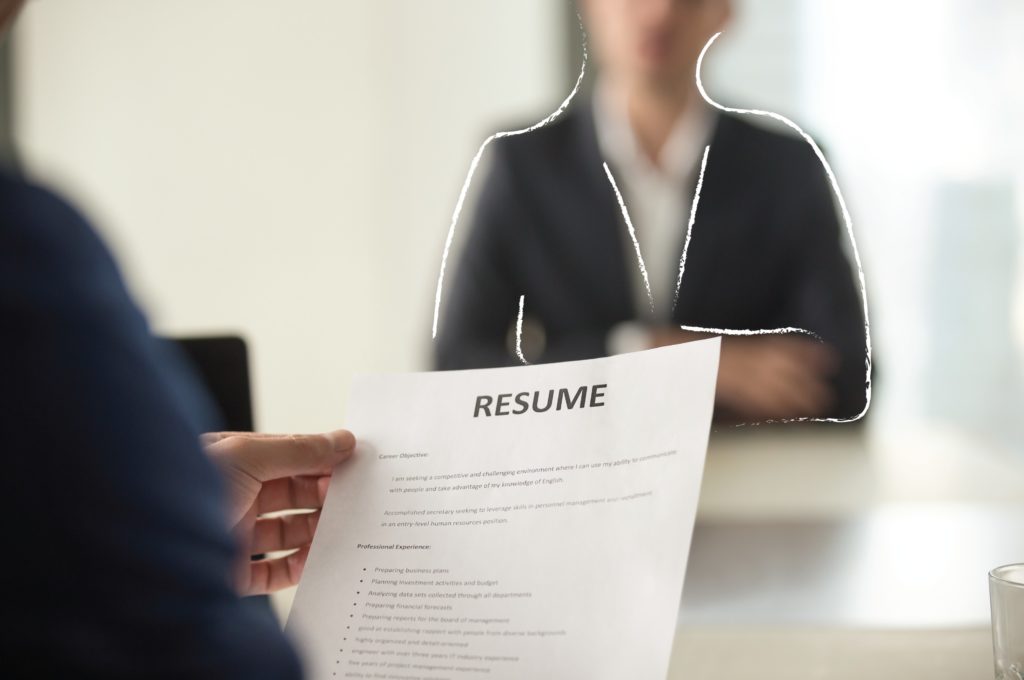 Specialisterne Ireland are a specialist recruiting consultancy that support adults on the autism spectrum and those with dyspraxia, dyslexia, and ADHD to prepare for, gain and maintain employment. We work with a broad candidate base supporting undergraduate students to prepare for placements, new graduates to secure their first job and supporting individuals to transition to other careers or roles. Our service is provided at no cost to the user and our process is candidate centric to best support you as an individual to gain the opportunity that is right for you.
Tips for securing part-time work while studying:
Preparation:
Make a list of potential options – local shop, family business, on campus services.

Consider your local shop and other amenities in your area. 

Consider on-campus work which is usually more flexible around your schedule e.g. library, campus shop, reception desk.

Ensure your CV is up to date – Remember, your CV is a great opportunity to show an employer that you are right for the job. This includes ensuring you have accurate information about your education and experience and that there are no spelling and grammar mistakes.

If you want advice on how to put together a CV or want some tips before you apply, talk to the Careers Service in your college or alternatively a Specialisterne Ireland staff member.
Submitting the application:
Remember, check the application deadline, double check your application and/or CV once more and submit before your application before the due date.

If dropping your CV into a premises in person, make sure to meet the manager, be clear about what you are looking for and your availability. Ensure that correct contact information on your CV in case they choose to call you for interview.
The interview:
If called for an interview, it may be in-person or conducted virtually using video software. Ensure you are clear on the means and time of the interview – set a reminder on your phone if you need a reminder.

Typically, there will be a job spec or ''outline'' of requirements for the role. It is important to read this document and think of examples in your own education and experience that match the requirements.

Be familiar with the job spec and know a little bit about the business e.g. what they do.

If you would like some support to prepare for an upcoming interview, get in touch with the Careers Service in your college or ask a friend or family member to ask you some questions to prepare.

If your interview will be conducted remotely, ensure you are familiar with the software i.e. If the interview will be on Zoom, why not test Zoom with a friend or family member to ensure you know how to operate it.
In the job:
Disclosing your diagnosis means that you tell your manager about your diagnosis and the challenges it may cause for you in order to be accommodated in the workplace. This simply means that because you may face challenges relating to your diagnosis, your employer may make certain changes in the role to support you to reach your full potential e.g. if you struggle with vague communication and direction on tasks, your accommodation might be that your manager would be very clear with you and use direct instructions on a task. Alternatively, if you struggle with noisy environments, an accommodation would be to wear ear defenders for tasks that do not require dealing with customers. 

Accommodations are usually minor and low-no cost for businesses. They are typically easy to implement but make a big difference to the individual availing of them. 
Volunteering
If you do not feel that you can manage part-time work and study, why not consider alternative options to build up experience on your CV? Volunteering opportunities or positions in a college society can be a great way to build up experience on your CV that can be more flexible and work with your timetable.